"I've recently been using several of these AI Content tools. I'm very pleased with the results from AISEO. Its easy to use and seems like they have a lot of potential to keep growing. Definitely will be adding this to the tool list.."

" This tool has been very helpful in my writing process. It's simple to use, and the learning curve is very short.

AISEO also has an excellent value for money compared to other tools on the market. You can save a lot of time by quickly generating new content ideas and new articles. You should really jump on this offer while you still can. It's a no-brainer!!."
"Truly Amazing! The Creator has gone above and Beyond! I highly recommend this product. If you compare this product with it's Competitors , you will understand why you need to get this software today!"
"We had so many AI instruments to choose from. Took some time to evaluate them all. Now we are glad we have chosen AISEO. We have been mostly using the AISEO content paraphraser and copywriting templates. The quality is great. Then we add some final touches. AiSEO save us quite some time.!"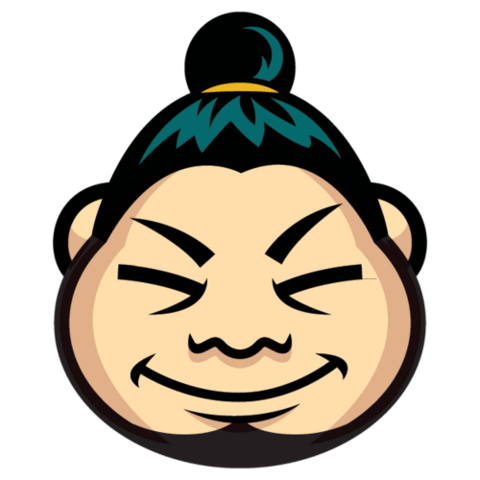 "I have many AI writing tools, like NeuralText, ContentBot, Peppertype.ai, WordHero, Writecream. Why do I still want to buy AISEO? Because I found AISEO is easy to use with good results, particularly for long-form articles of my blog."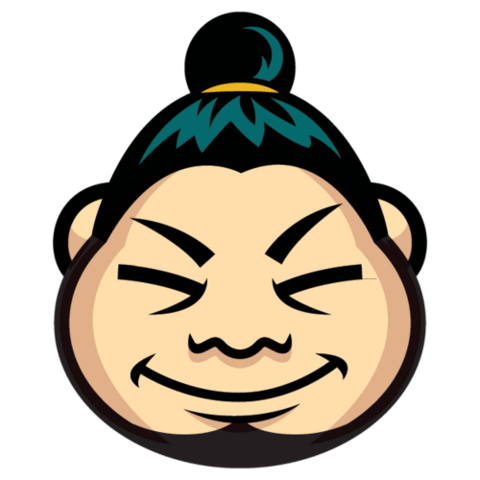 "Easy to use and the quality of the content output is very good. I only had to do minimal editing and my first post was complete. Really happy with Aiseo and I highly recommned it.!"
"I love the fact that I no longer have ANY EXCUSE not to write. Whenever I have writer's block, the software gives me the edge to conquer it ! Review collected by and hosted on G2.com. What do you disl"
"I've been looking for a long copywriting tool to help me with creating high-quality SEO blog posts that required much less time to put together. After trying many tools that gave me awkward sentences, I'm happy to say that I've finally found something that is not only useful but outputs great copy. In addition, there are custom templates like Facebook ads, amazon product caption, Google and Instagram ads!"
"I wasn't sure what to expect when I signed up for AISEO, but it ended up being an excellent investment! I can now write blogs at the click of a button, and the content is unique and very well-written. The service is incredibly useful, and I would definitely recommend it to anyone looking for high-quality content generation."
"The last piece of the puzzle that was missing. This new Chrome extension just makes AISEO the most powerful AI copywriting tool I use to generate content for my websites and SEO strategy. I am thrilled with it!"
"I am pleased with my purchase of AI SEO, it provides me with the ability to generate long form content with the help of their AI writing tool. This is most useful for my needs as I often need to write longer form content as opposed to shorter AI content."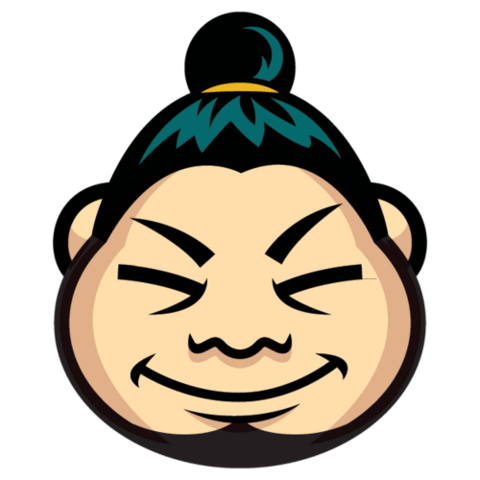 "I tried a couple of writing AI´s to support me in my content writing, however, some AI´s didnot work that well. Some needed too much help and I suddenly found myself editing way too much. But you won´t have these troubles with Aiseo. Well done!"